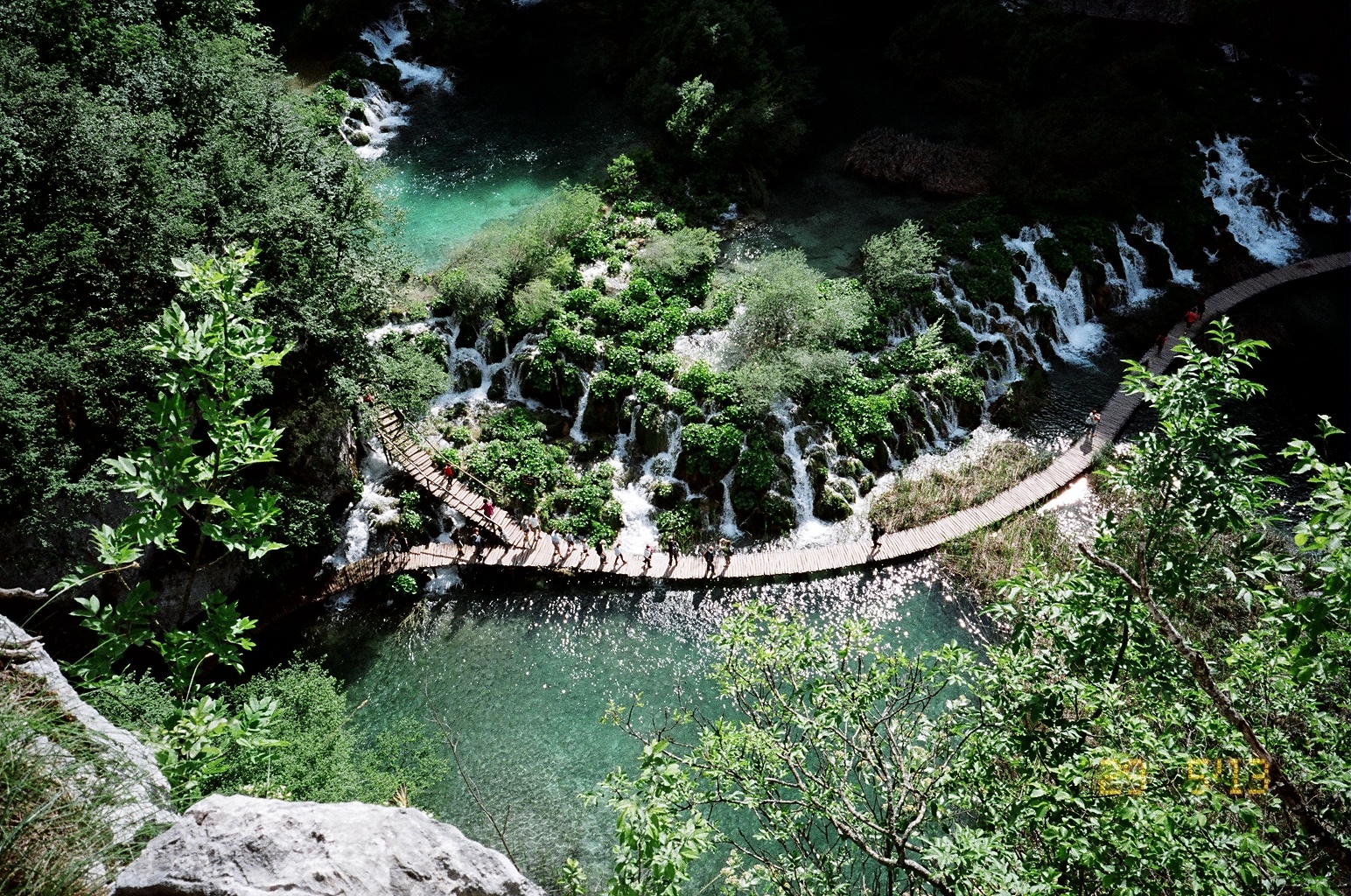 Taking a Snooze
A little cat nap during our layover in Moscow.
Coffee Break
The coffee and espresso in Croatia was delicious!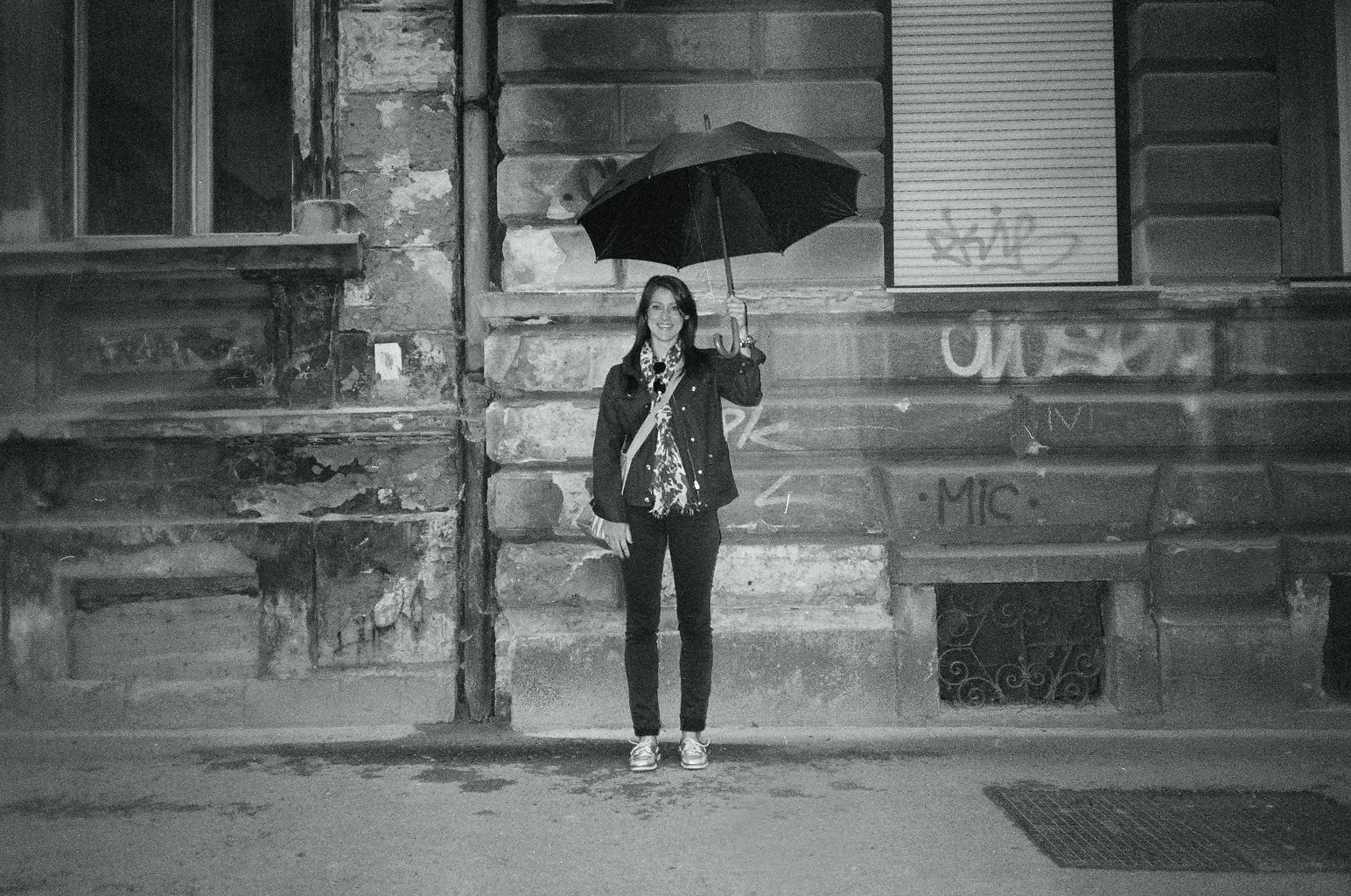 Rainy Days
A little rain never killed anyone and makes for some fun pictures along the way.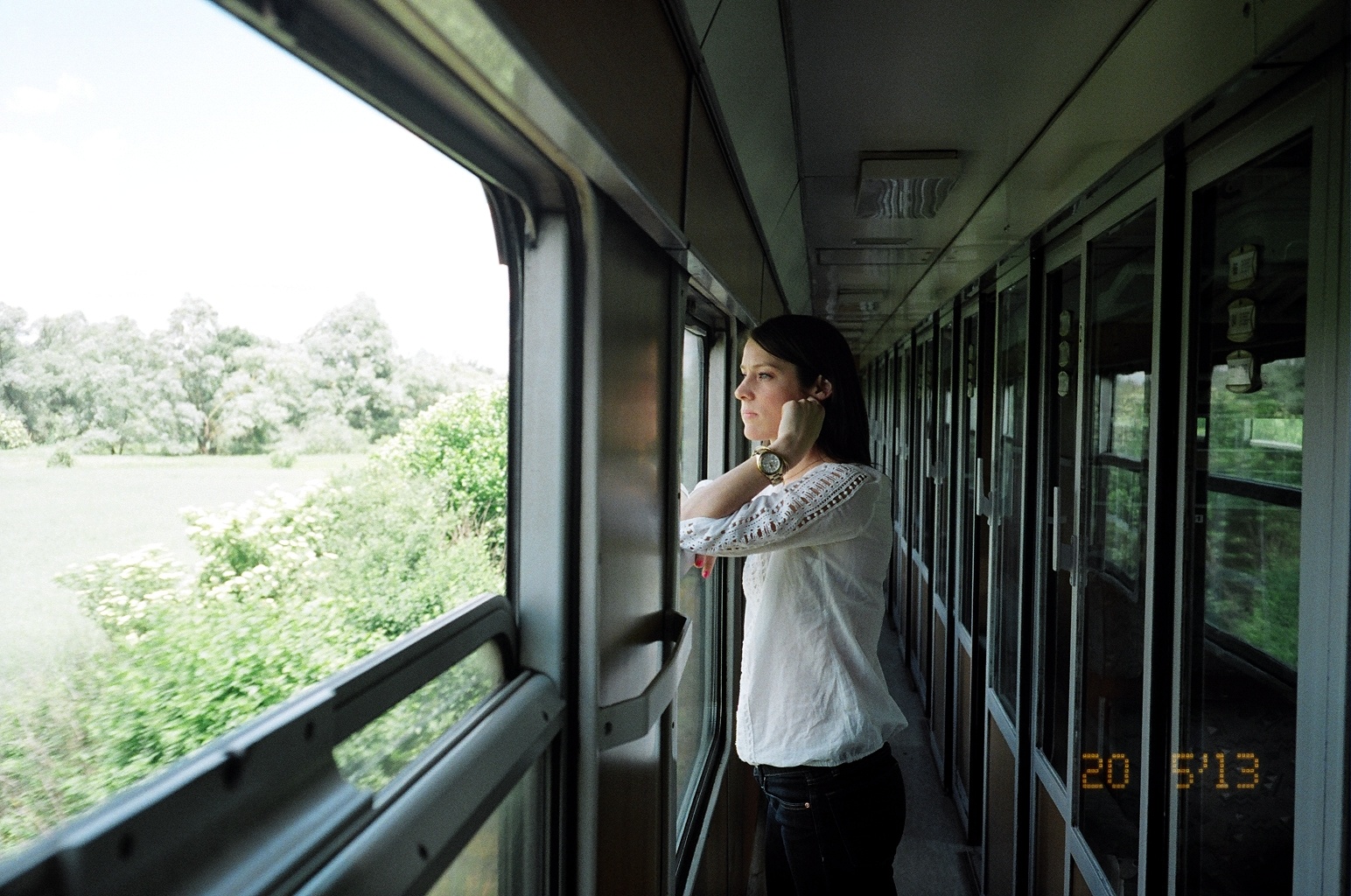 Train from Zagreb to Budapest
If I recall correctly it was close to a six hour train ride between these two cities. We watched a little Breaking Bad and watched the world go by.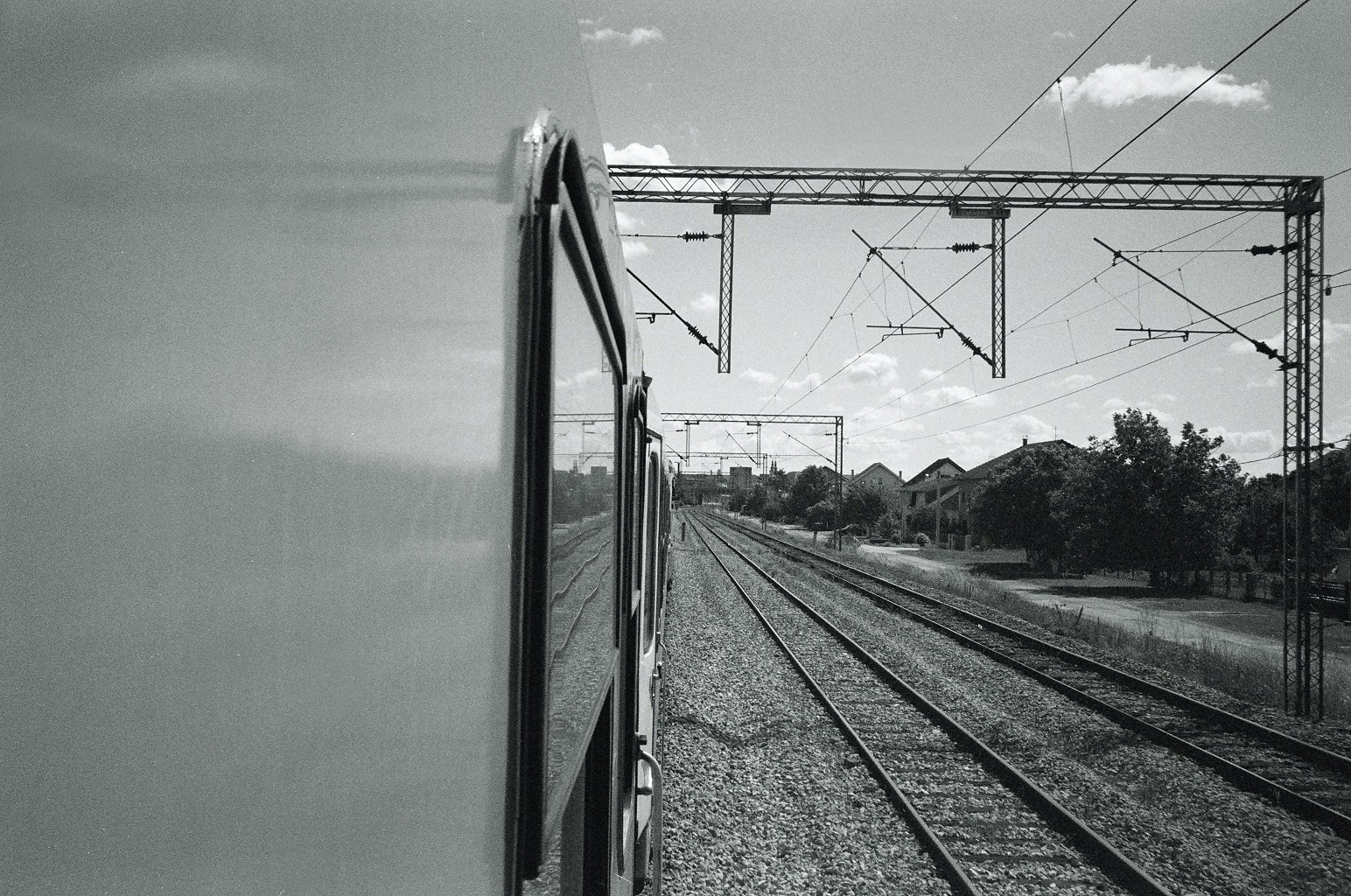 I Love Trains
Traveling by train is my favorite way to move around the world.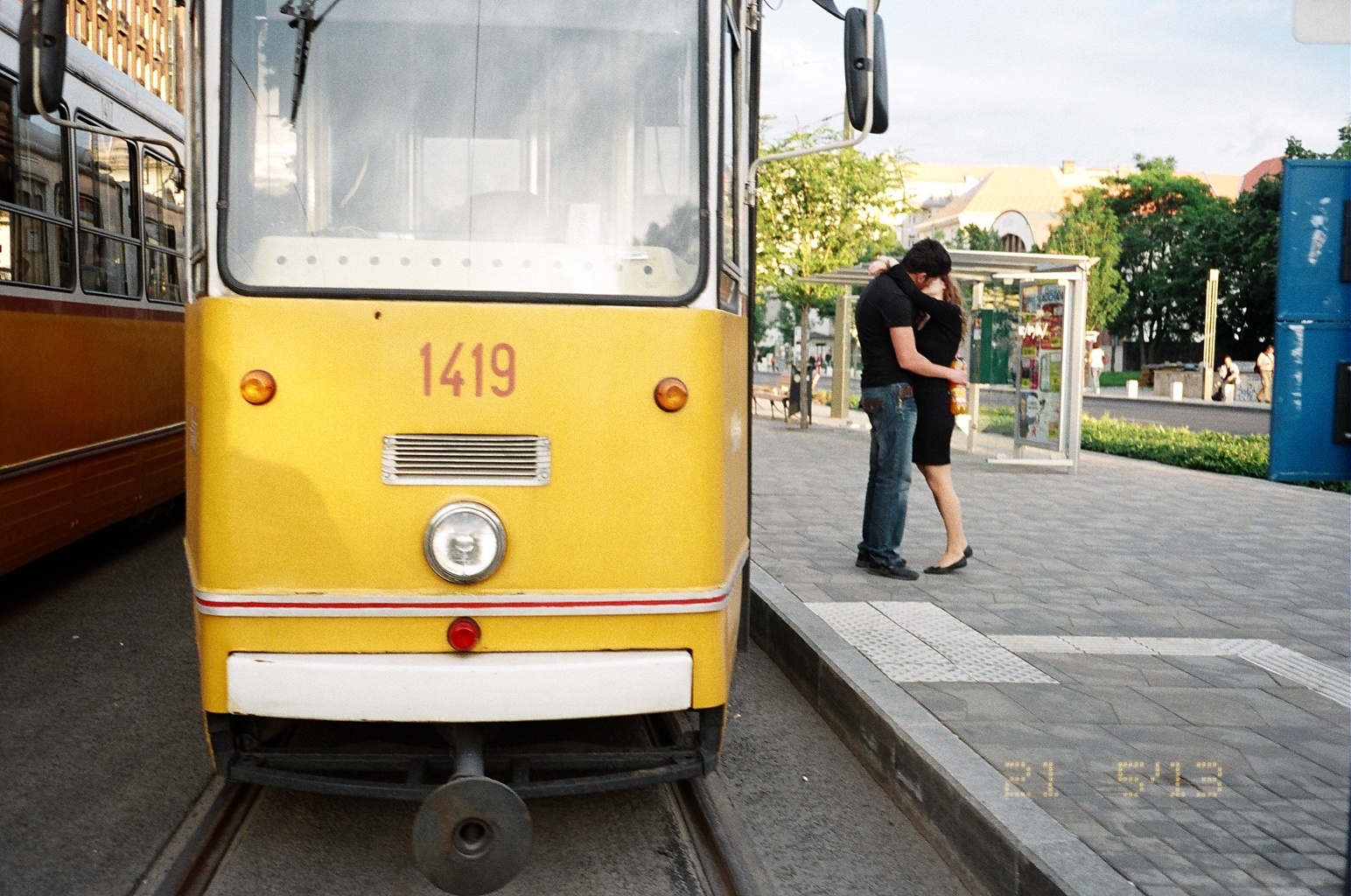 Kissing Couple
Oh, la, la! I love, love.
Taking Another Nap
Traveling is exhausting in all the best ways.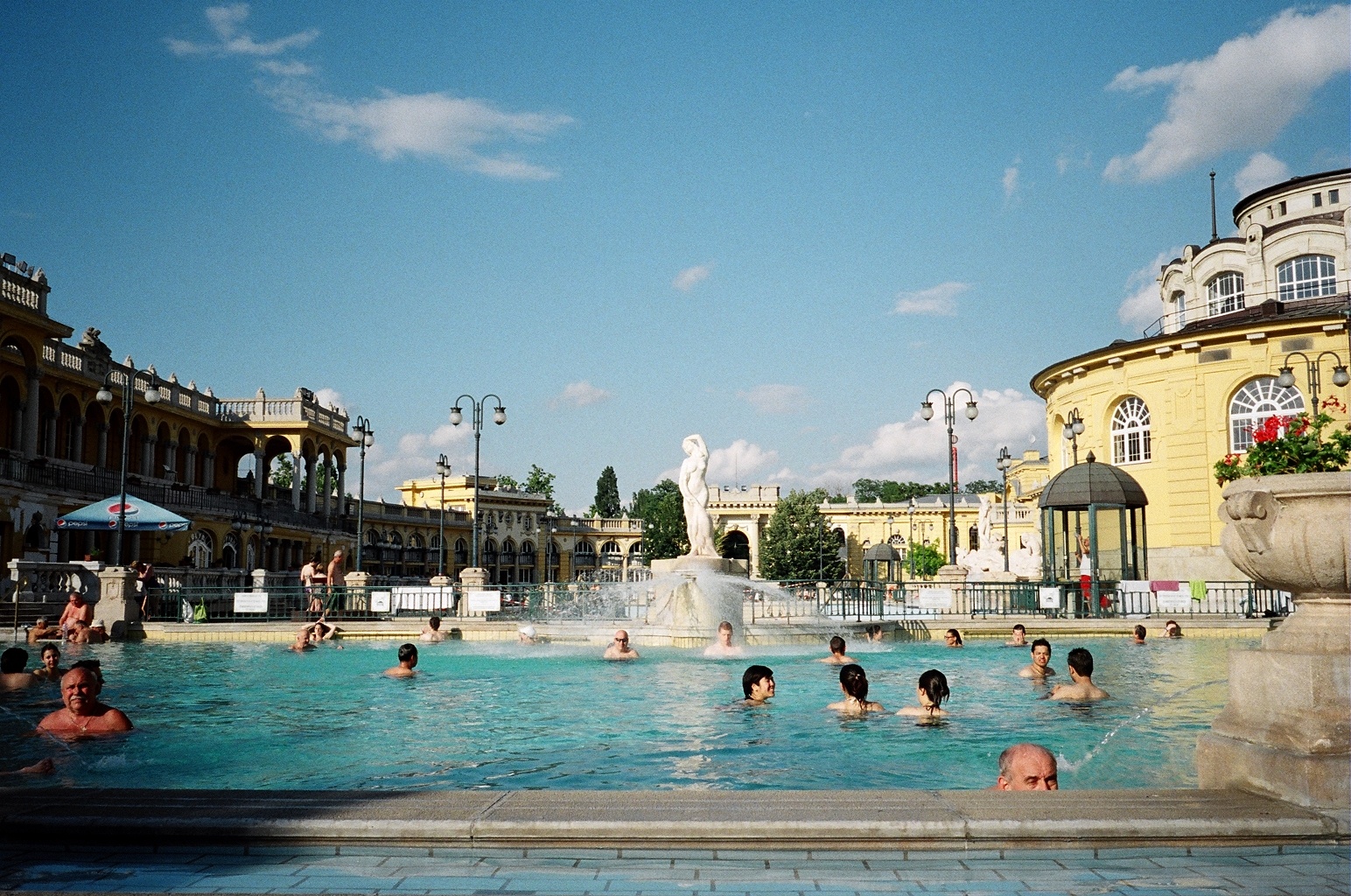 Thermal Baths
We spent a day at Szechenyi thermal baths. A must during your next adventure to Budapest.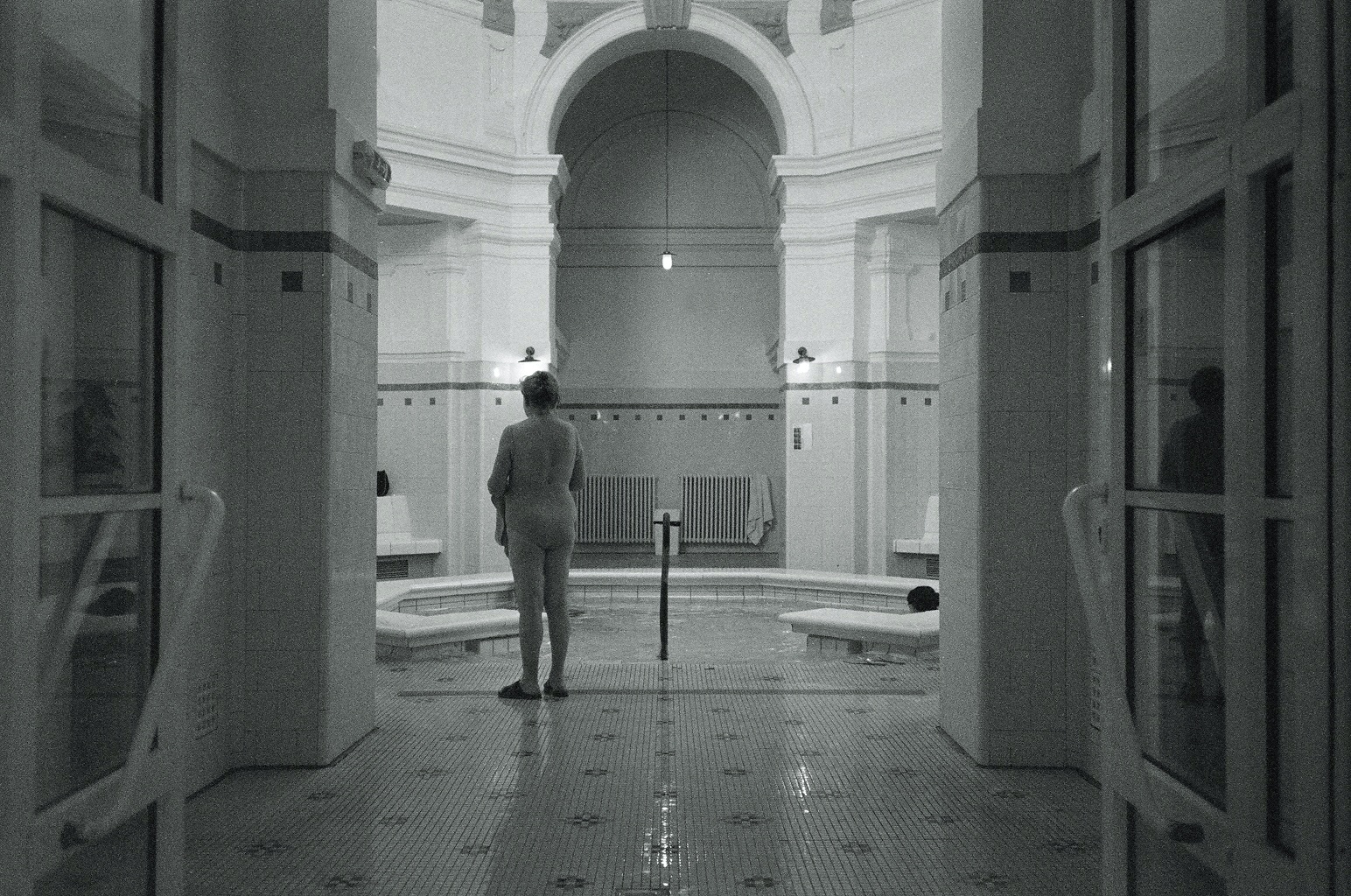 Inside the Baths
At first glance she looks naked, but I swear she's not.
Relaxation for All Ages
One of my favorite pictures from the day at the baths.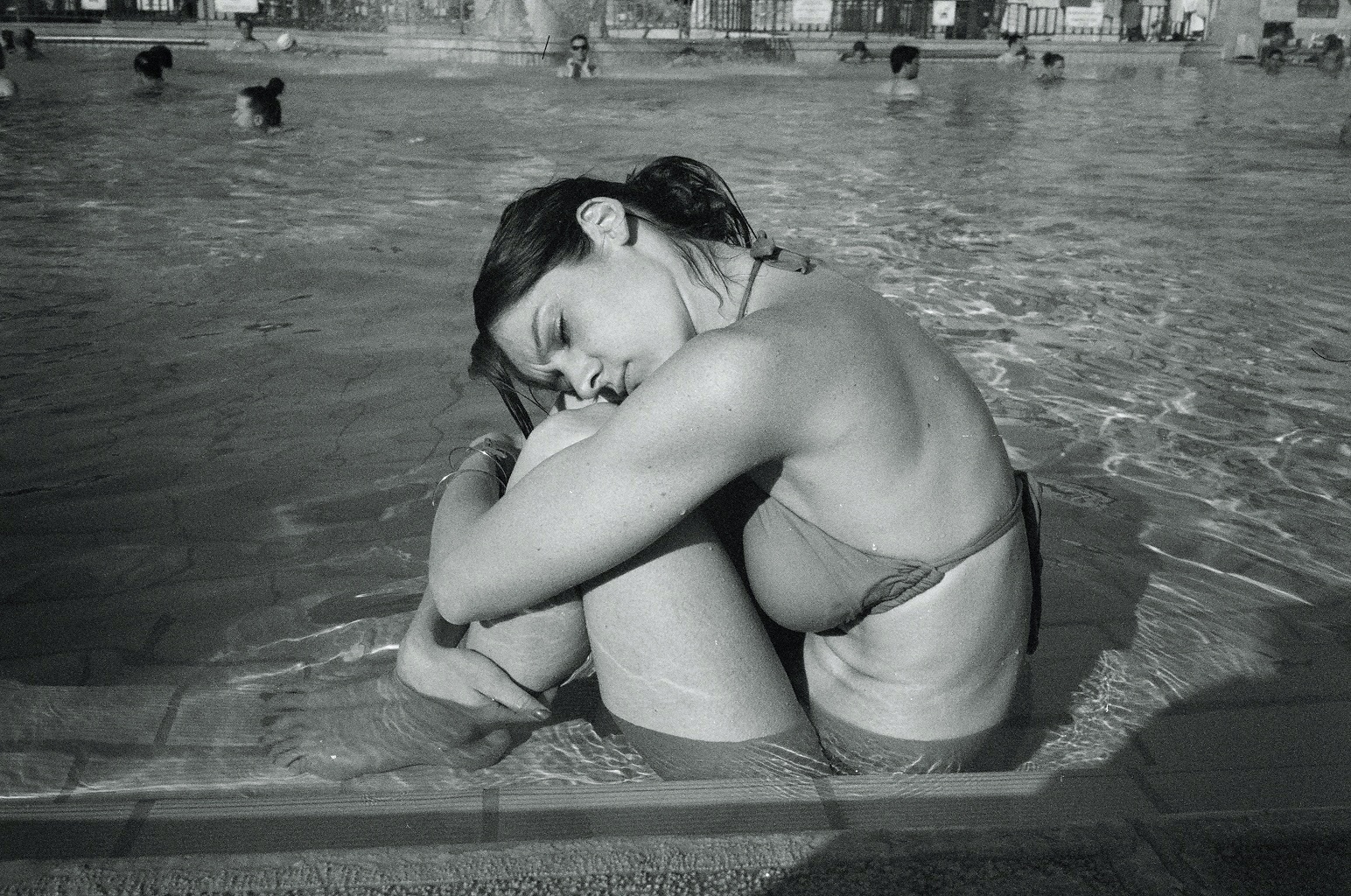 Taking Another Nap
I decided to join in on all of the napping that was going on at the baths.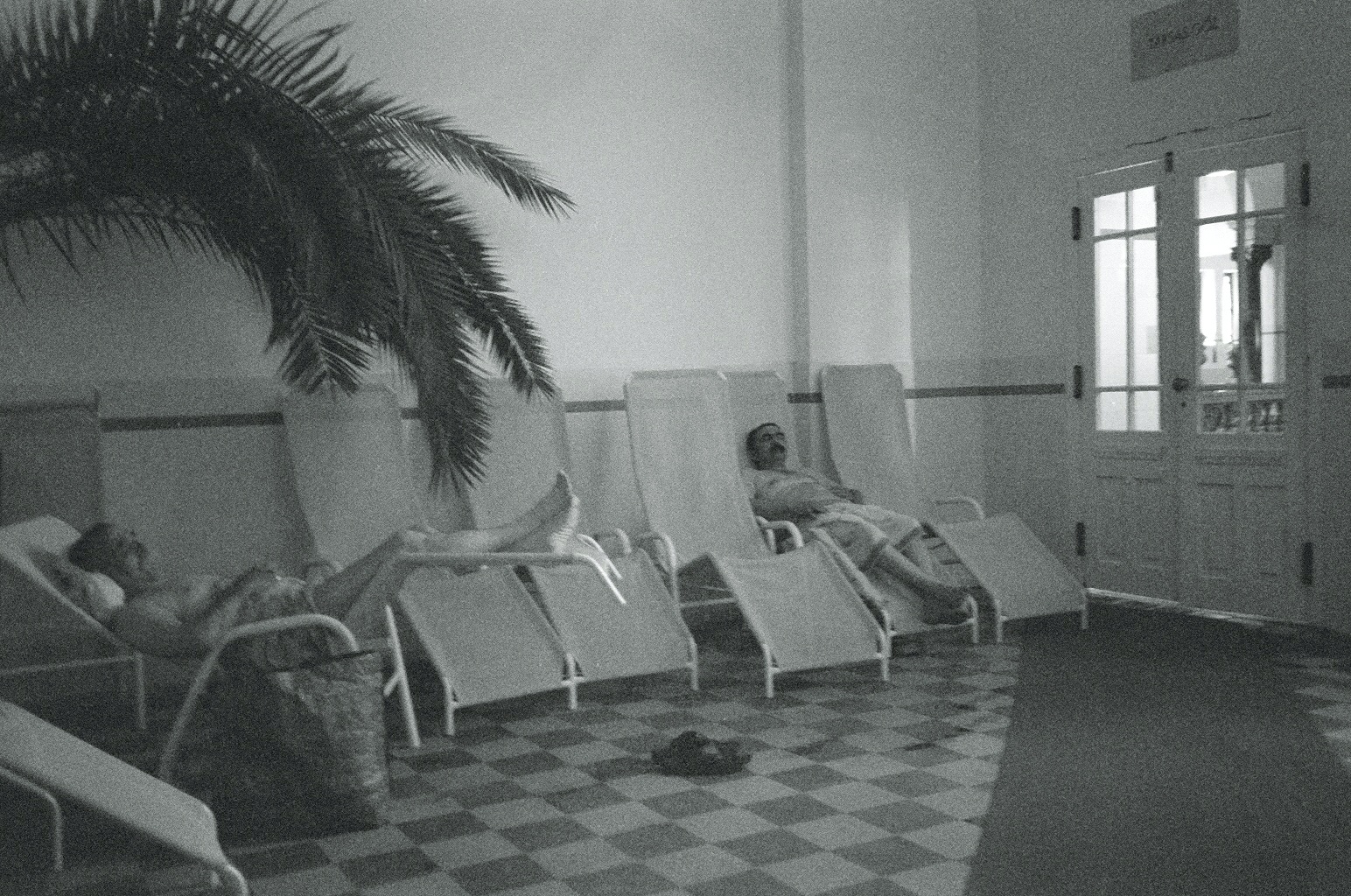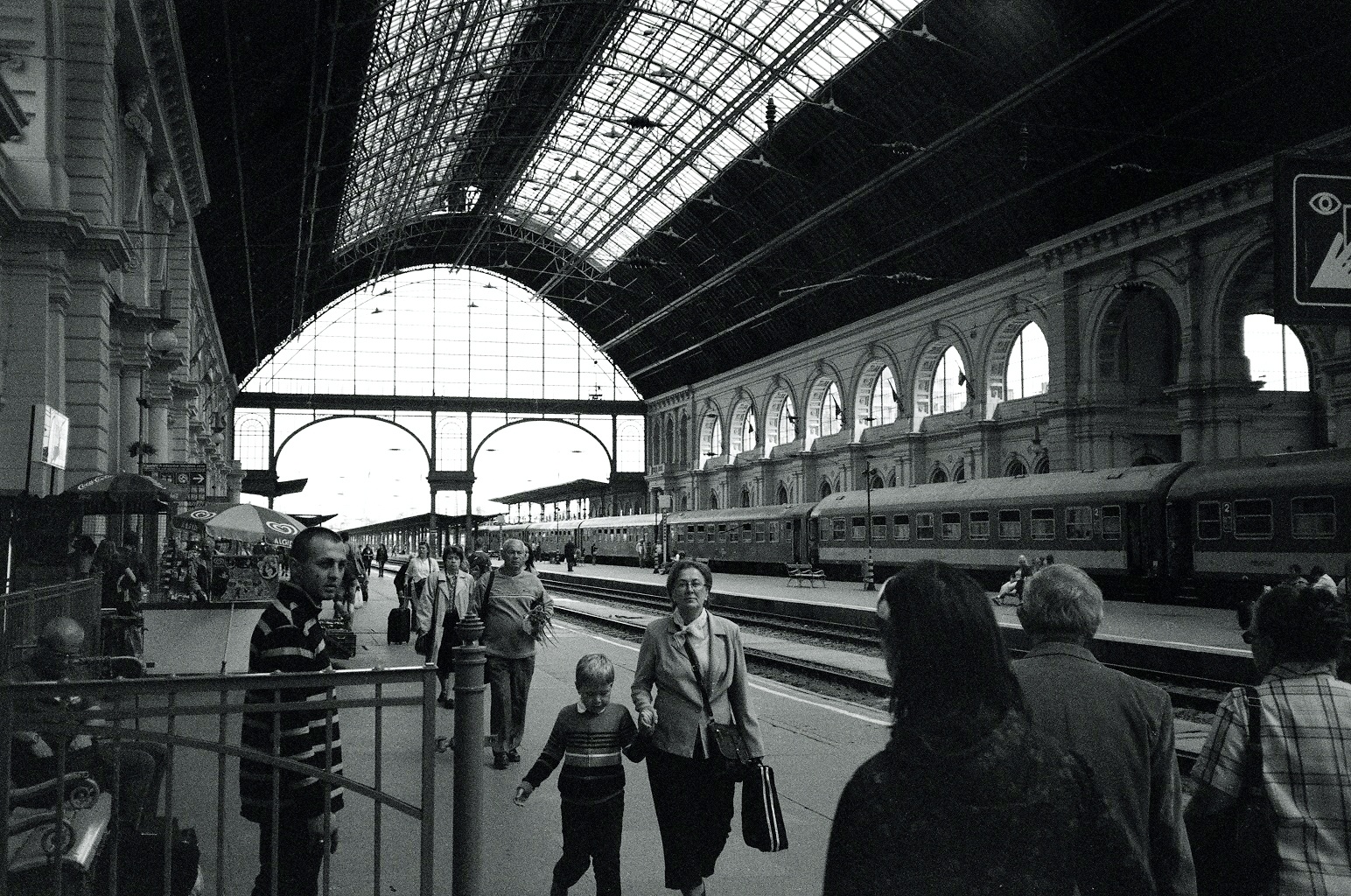 Lake Bled
The lake is so beautiful it deserves a second picture.
Vintgar Gorge, Slovenia
Vintgar Gorge is another attraction that deserves your attention during your time in Lake Bled.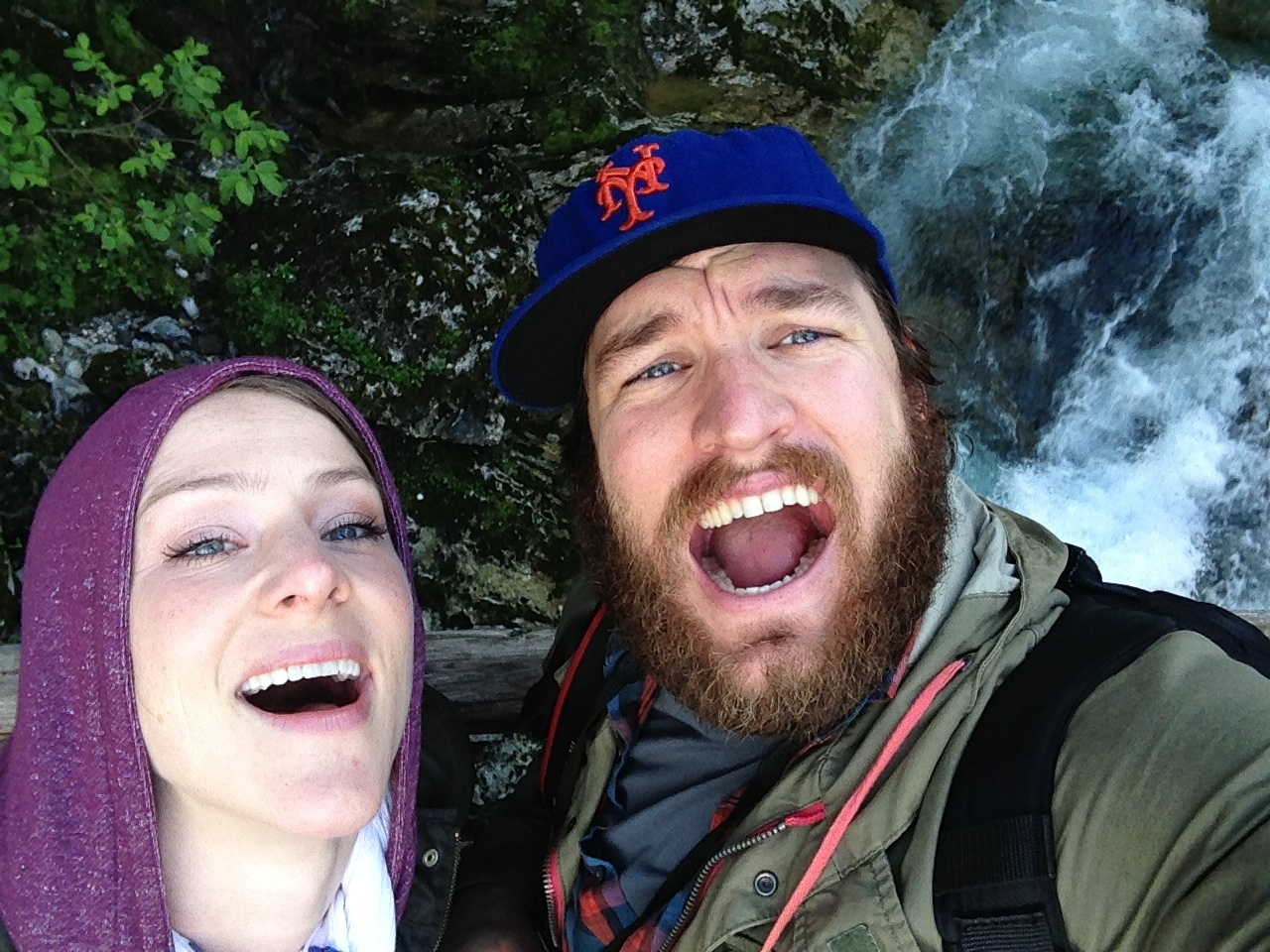 Ahhhhhh!
Dave and I goofing around in Slovenia.
Automatic Camera Timer Fail
If you look closely you'll see me patiently waiting for Dave to join for an automatically timed picture but he doesn't quite make it. Instead he slips and almost falls!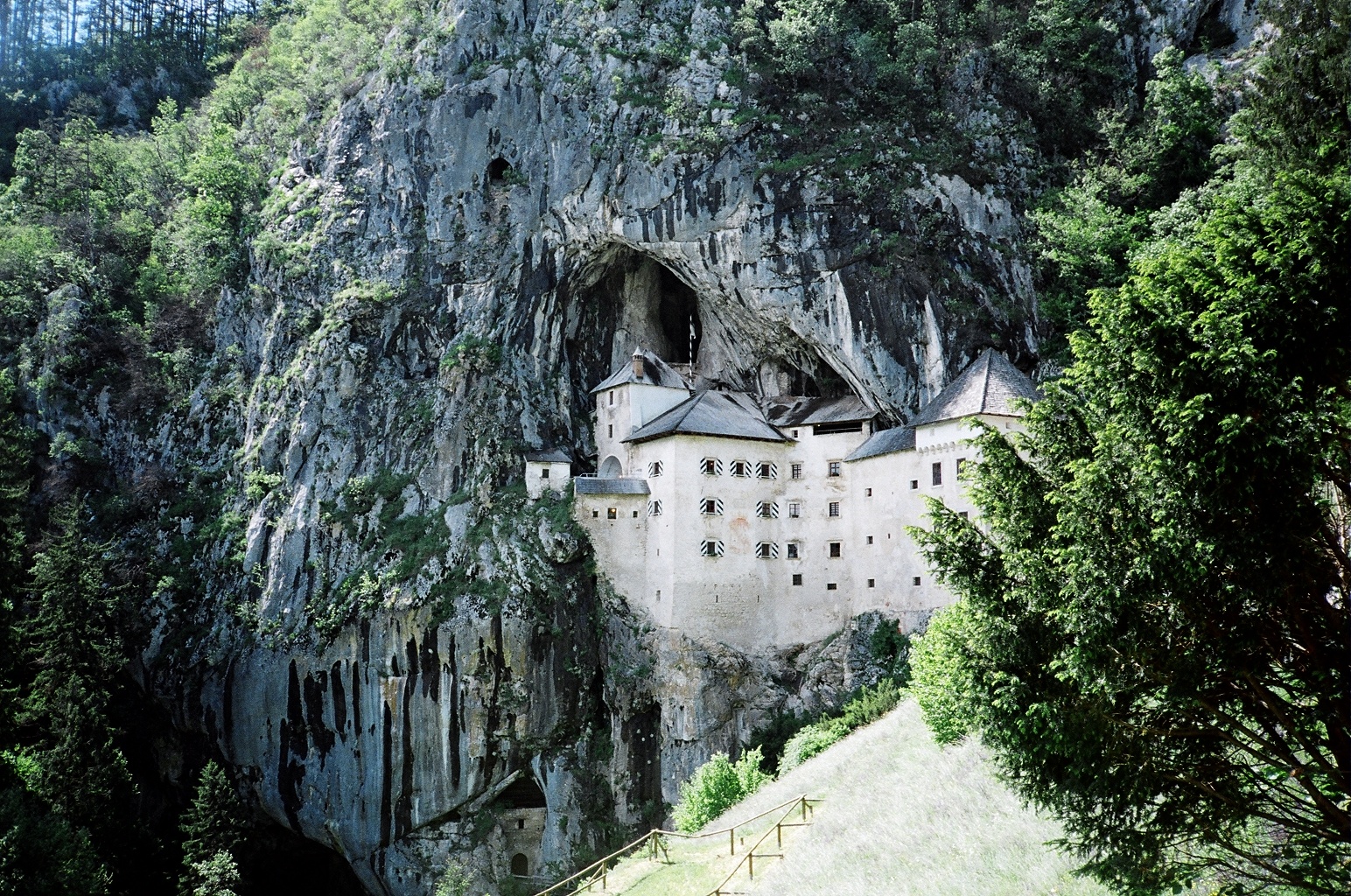 Predjama Castle, Slovenia
Predjama Castle is built within a cave -- definitley worth seeing if you have the time.
Skate Boarders in Ljubljana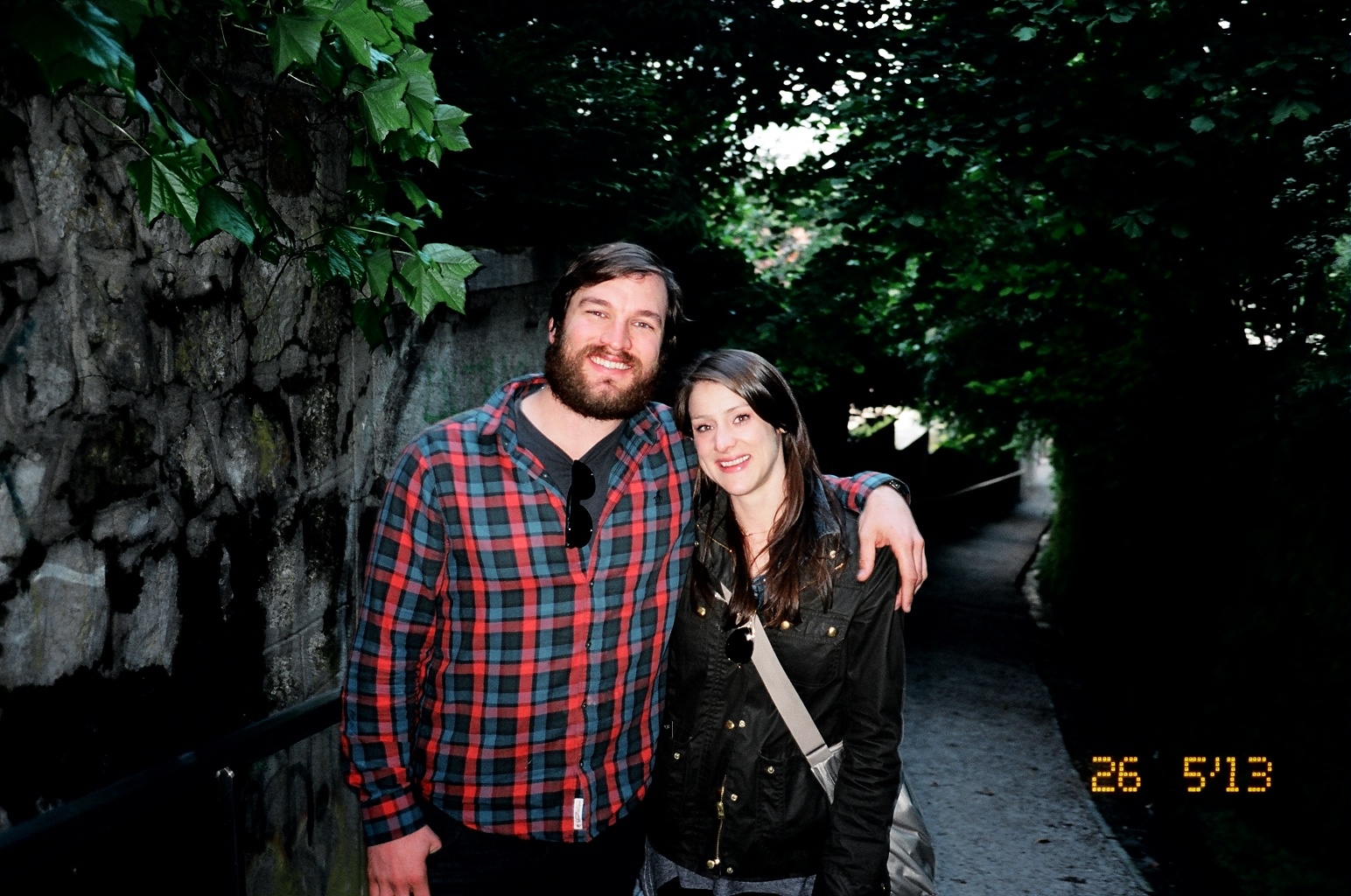 Horse and Bird
I have a slight horse obsession. Apparently this bird does too.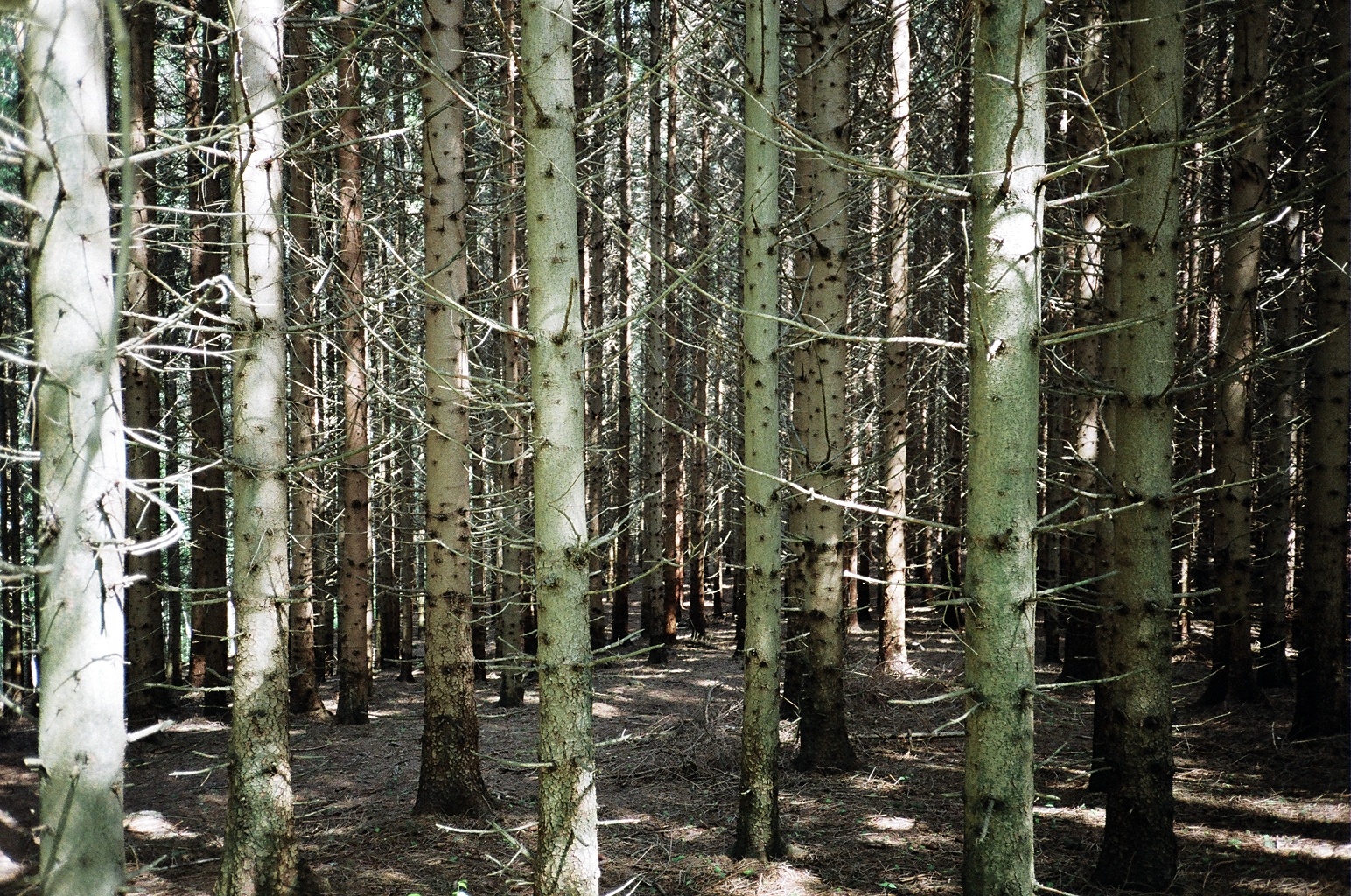 Discovering Plitvice Lakes National Park
Carnival in Bihac, Bosnia