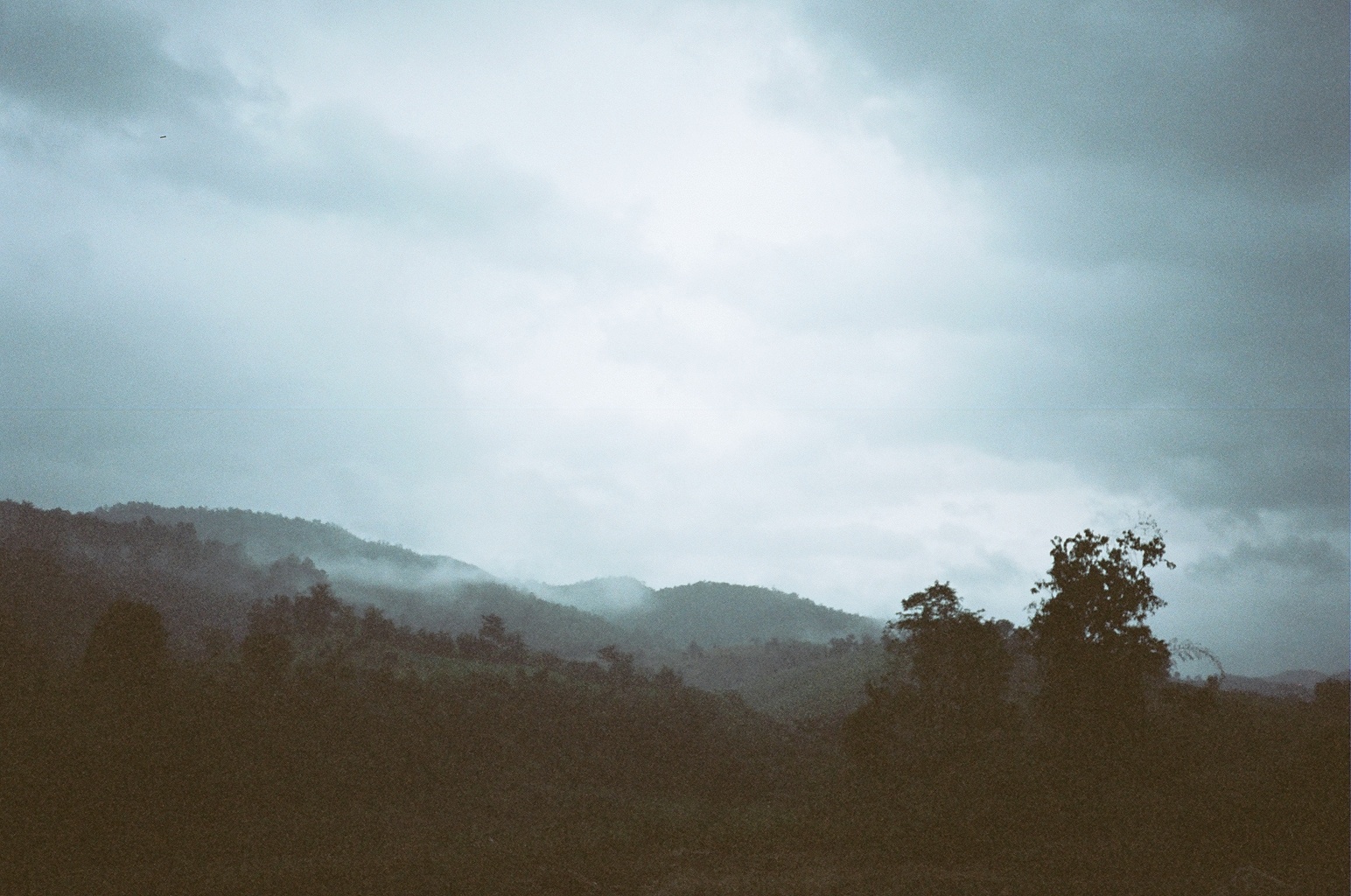 The Hills of Thailand
My favorite part of Thailand was seeing the color green - everywhere. It is so lush and simply jaw-droppingly gorgeous.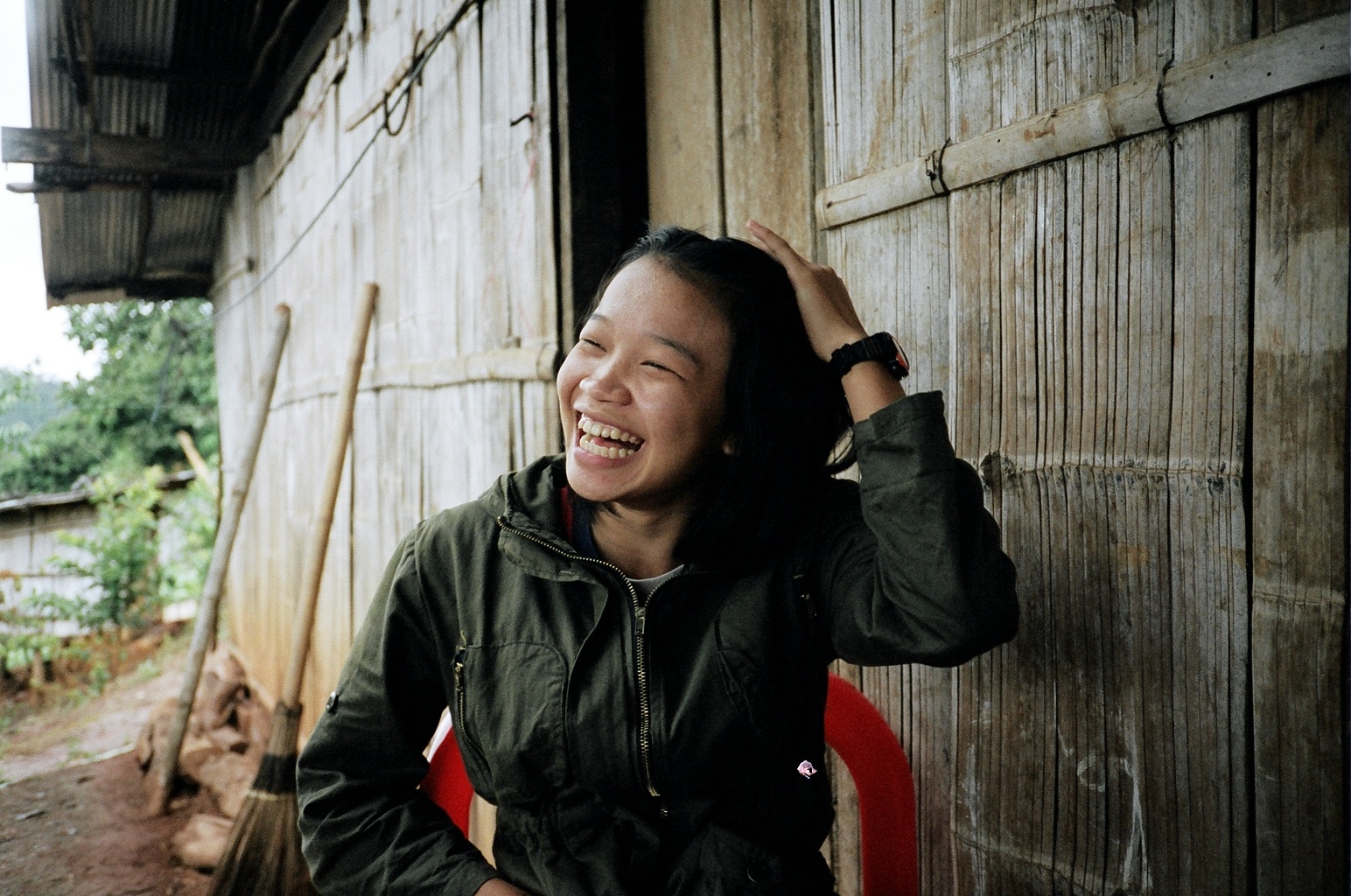 Fon
Even though Fon's name means 'rain' in Thai, she is all sunshine and smiles. She lives at the COSA shelter north of Chiang Mai.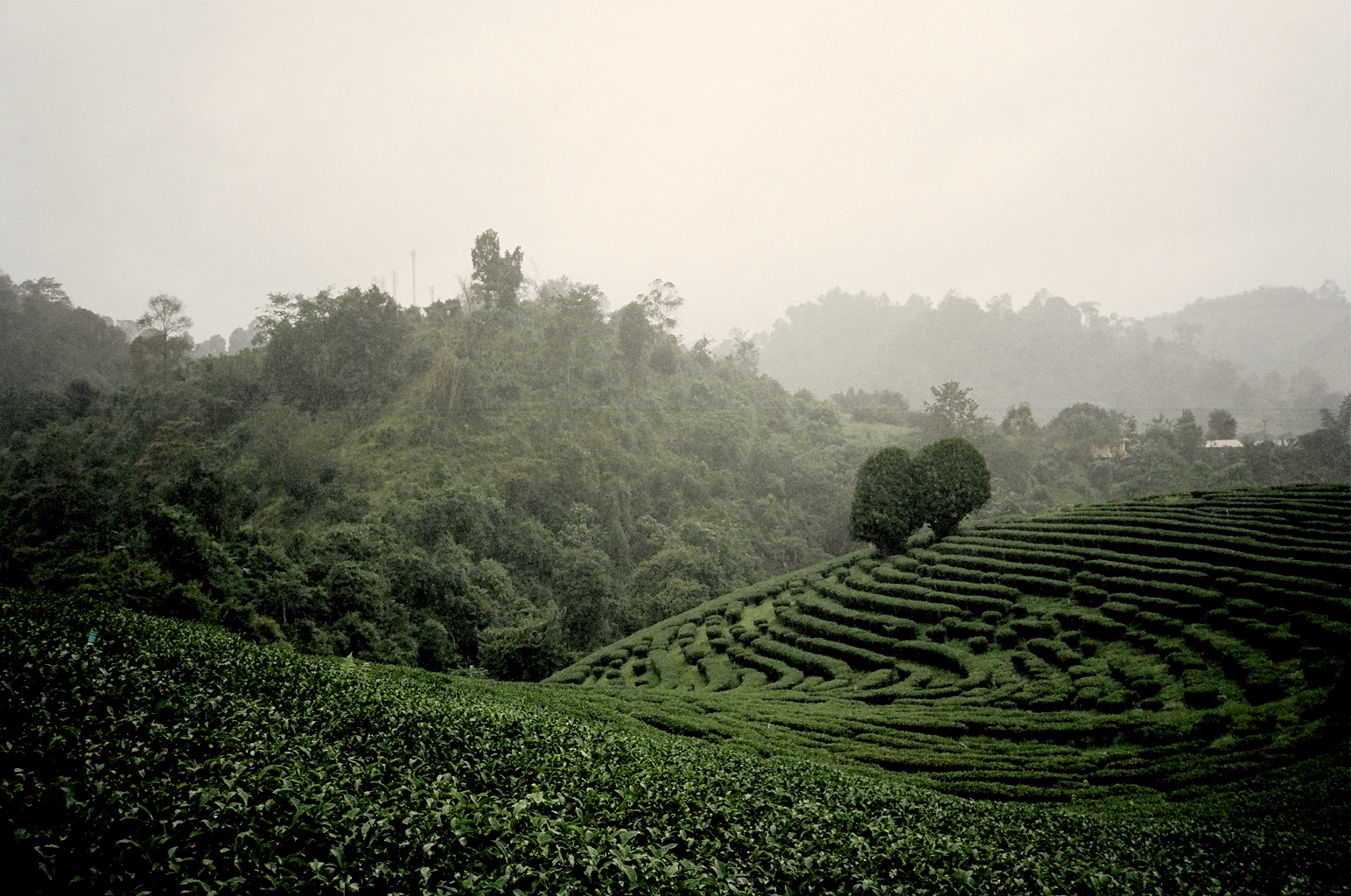 Oolong Tea Fields
The beautiful tea fields in Thailand make me want to drink more tea. Oolong tea has wonderful health benefits.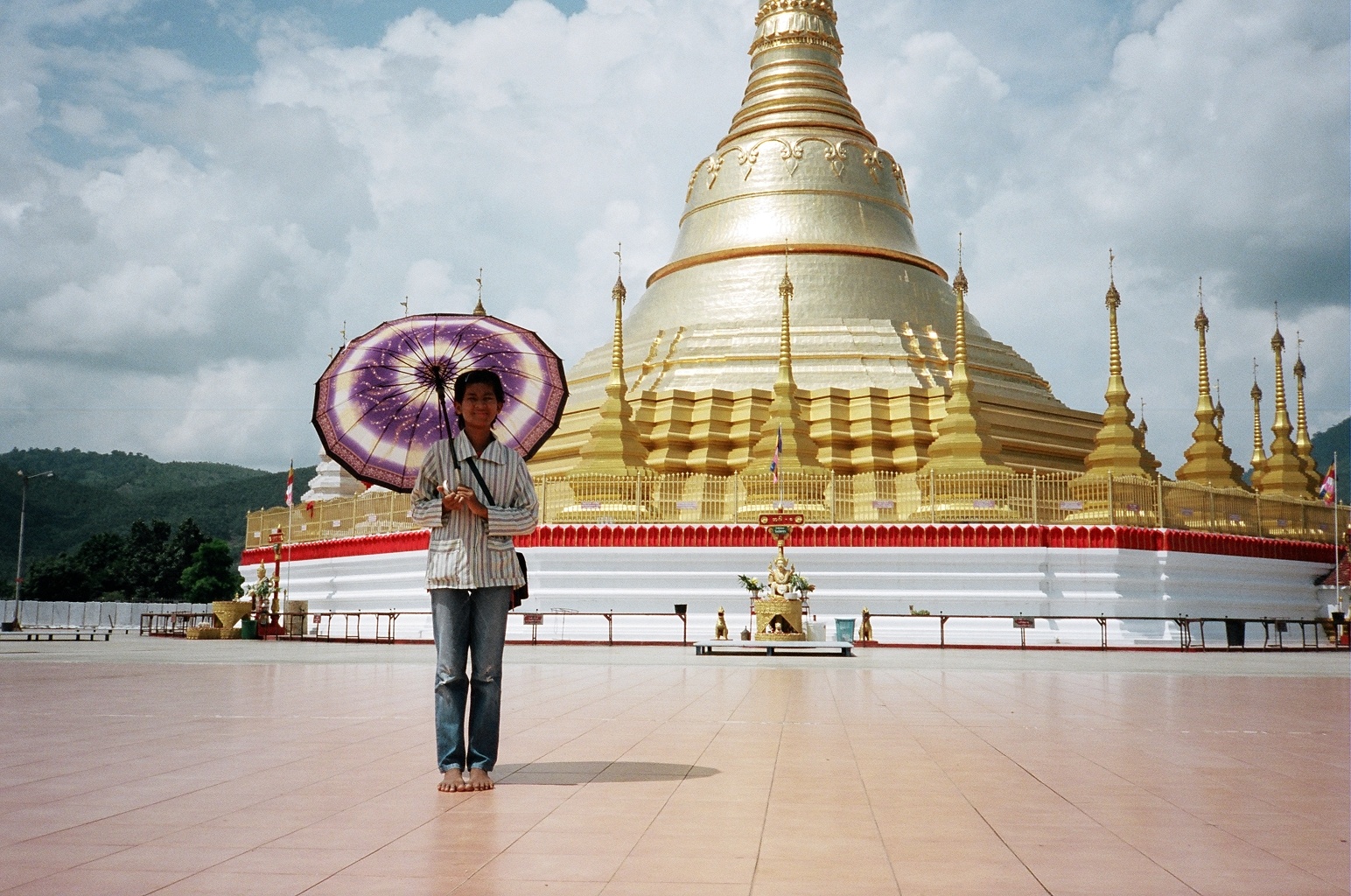 Girl at Tachileik
We did a land crossing from Thailand into Tachileik, Myanmar to extend Dave's visa since he had been working there for over a month.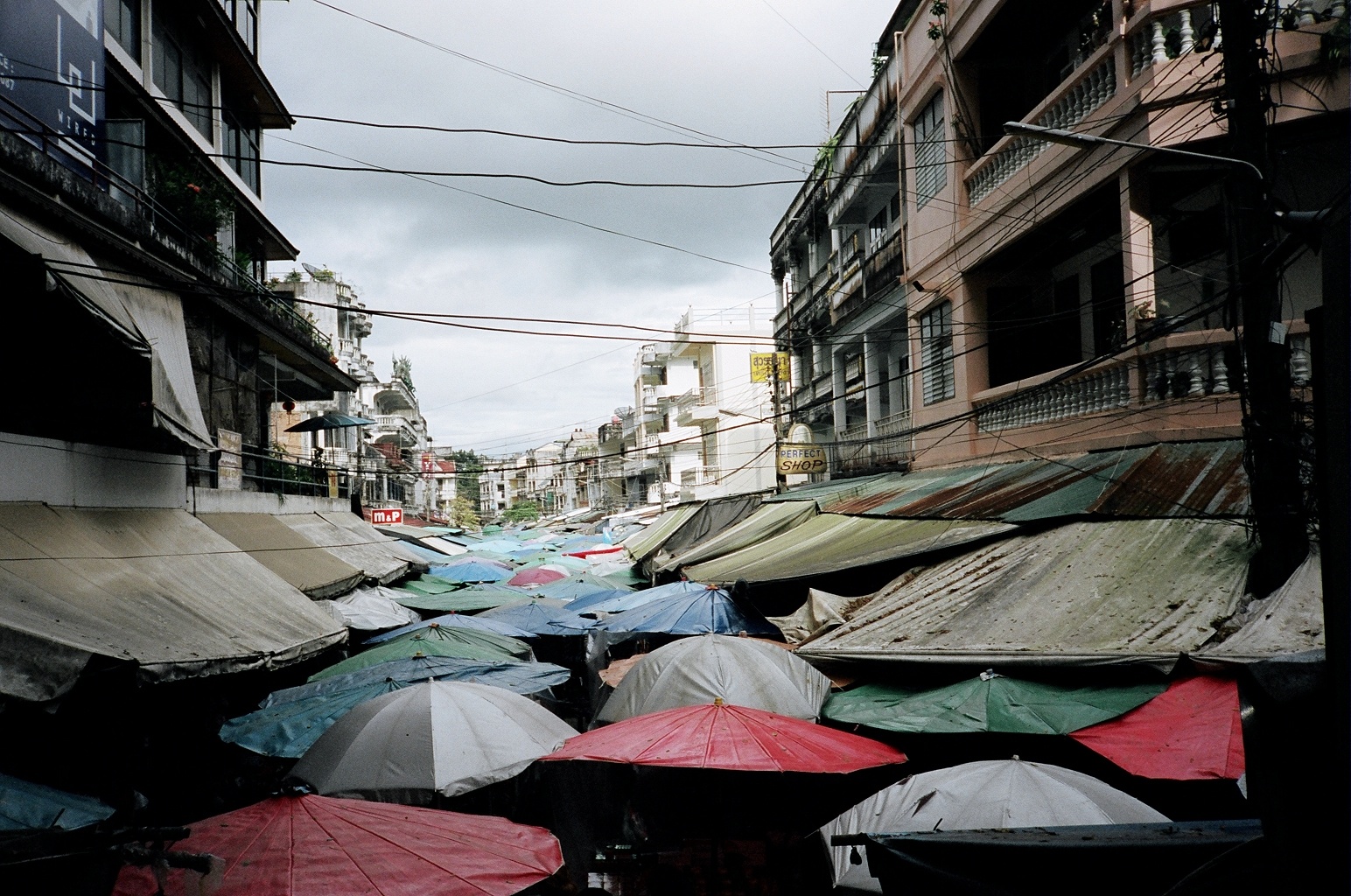 Myanmar Market
A bit of rain during our visit to the Myanmar market.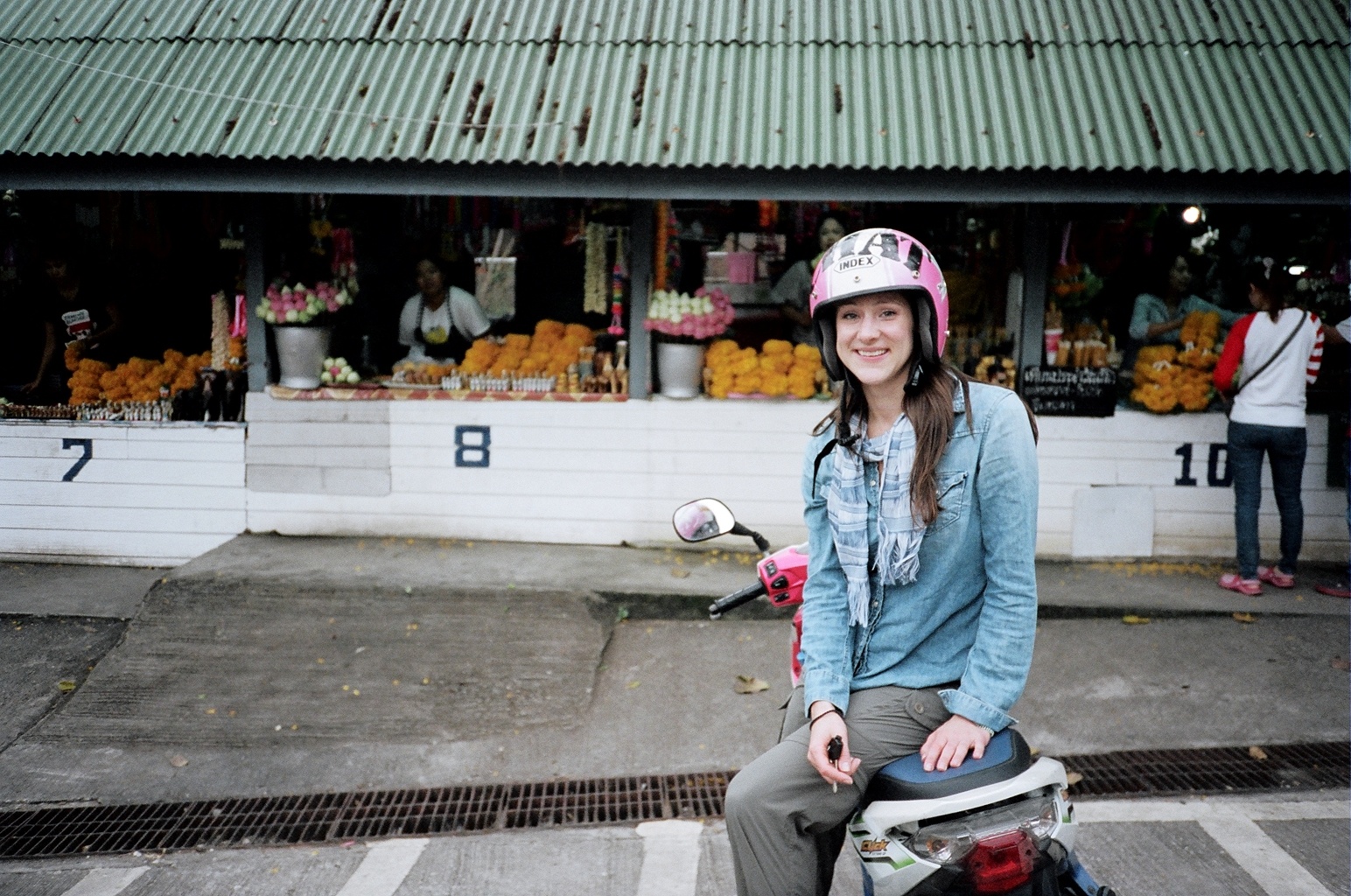 Moving Around by Motorbikes
Dangerous and electrifying! One of my most memorable days in Chiang Mai was when five of our friends rented motorbikes and rode to the top of Doi Suthep.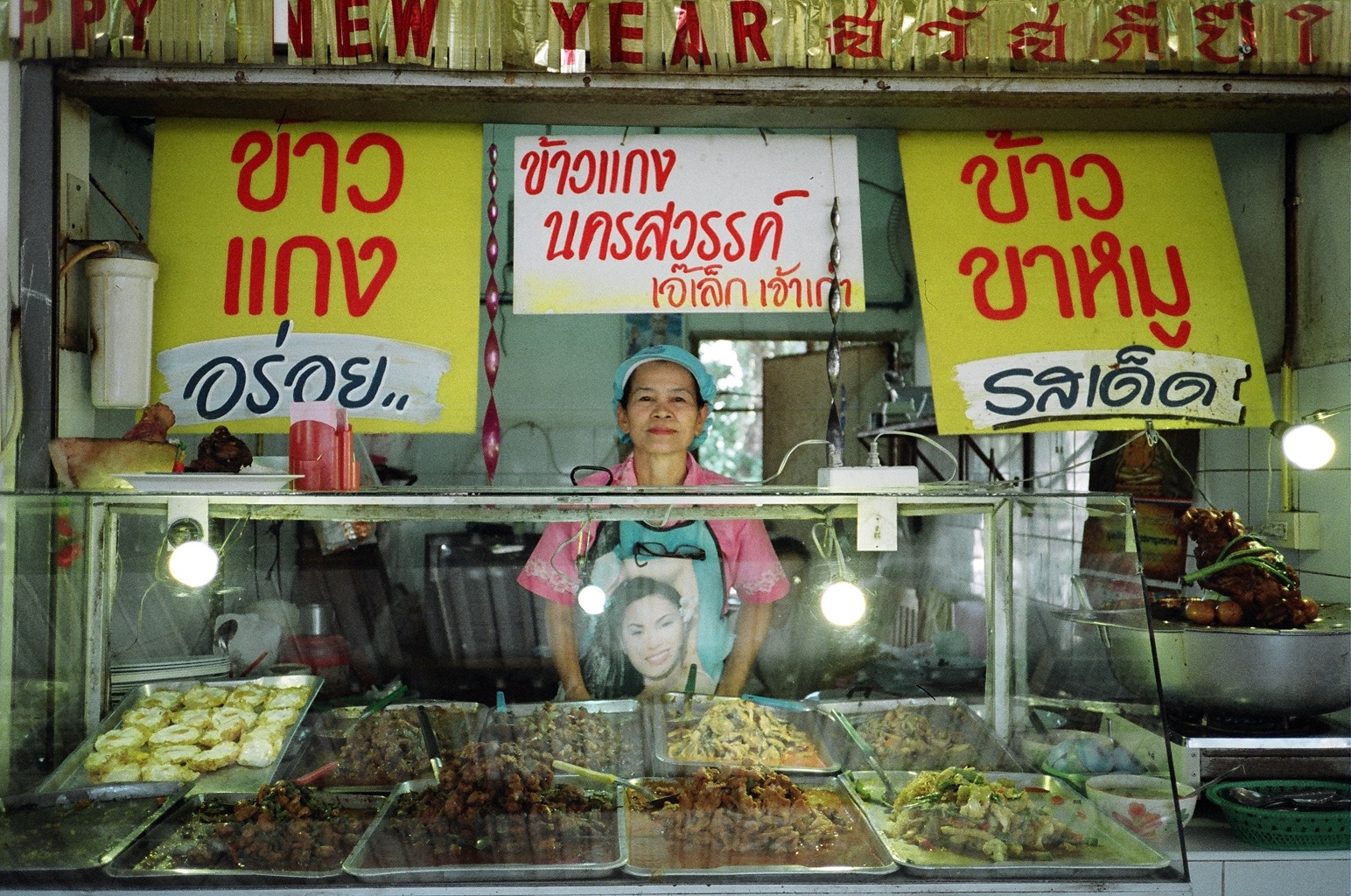 Catch Me if You Can
We went jungle trekking and here I am waiting to catch Dave!
Jungle Trekking
Lowering myself down several hundred feet! Exhilirarting!
Jungle Trekking
Made it to the bottom safely.
Northern Thailand Jungles
Journaling
I always enjoy writing down special moments when I travel to remember the experience.
Thai Traditions
The removal of shoes before entering a home or temple in Thailand was one of my favorite traditions and also something we now do in our home back in New York.
School Children in the Hill Tribes
Thailand, The Land of a Thousand Smiles
Chinese Lantern
Traditional lighting ceremony. One of the most memorable nights of my life.